2015-12-13 20:13:27
by Marissa Kasarov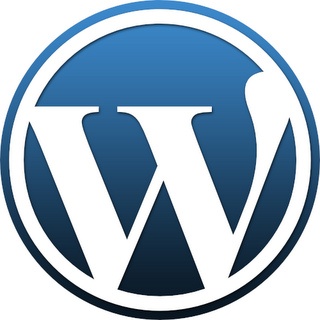 Find out what you've missed in the world of content marketing and WordPress for the week ending November 21, 2015. These are a few of this week's top stories, hand-picked by the team at Flair Interactive Services.
Although WordPress does a world of good, because of its constant growth in popularity, it's also increasingly prone to attacks from hackers. Two of the most common attacks on WordPress sites are brute force attacks and URL injections. Here, Business 2 Community gives us a basic overview of protecting your site from hackers.

The latest WordPress update has just landed, and it's more exciting than any update that has come before! This is partly due to native responsive image support, but there really is so much more for you to look forward to. Here, SitePoint gives you the details.
WordPress has released its latest theme, Twenty Sixteen, just in time for the new year. This will be the default theme for all WordPress blogs created in 2016, so hop over to see what the team behind WordPress has to say about it, as well as some of the features you can expect to be included.

Accelerated Mobile Pages is an open source project that is now garnering the support of Google. AMP is something that you need to know in order to stay ahead of the search enging rankings, and BestTechie has a basic overview for WordPress users here.
Did you find this weekly recap helpful? Don't forget to join our mailing list to get these weekly updates delivered to your mailbox!
You can also schedule a 15-minute consultation now to explore how we can help you with your content and marketing needs.
{{cta('ae4326b4-a91c-4fd3-bfd3-7a123ba985d3')}}
Featured Image Courtesy of herzogbr via Flickr Creative Commons