2018-05-01 18:13:03
by Kristin Muckerheide
Stay in the know about content marketing with these helpful infographics that have gone viral this month.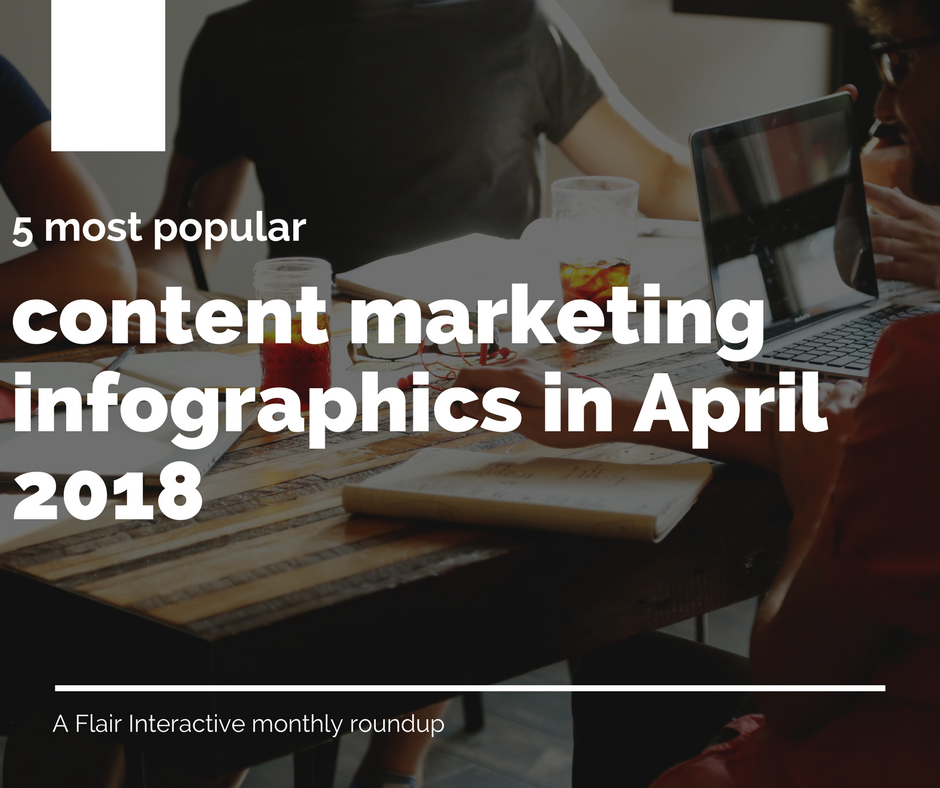 1. How to choose a content marketing platform or marketplace (and what's the difference?) (MarketingProfs)
Do you know which tools are right for your content strategy? Is it a platform, or a marketplace? Explore the benefits of both, and answer five simple questions to help you determine which tool is right for your marketing plan.
2. A brief history of content marketing (The Content Strategist)
Would you be surprised to learn that content marketing has been around for more than a century already? Learn more about its history with this handy timeline.

3. 5 scientific reasons you should use more visual content in your marketing (Red Website Design)
You've probably heard that you should use more visual content in your marketing, but do you know why (and how to do it)? This infographic explains.
4. 10 steps for effectively reaching out to B2B leads (Marketing Insider Group)
B2B sales outreach can be tricky, but it's crucial—just as crucial, in fact, as the process of closing the sale itself. Discover 10 simple steps for effective B2B sales outreach.
5. 3 keys to develop a powerful tone of voice in content marketing (Business 2 Community)
Do you write with a distinguishable tone of voice in your marketing? Find out why you'll want to, and learn how to do it here.
Need help writing, designing or producing an infographic or other content? Flair Interactive is here to help you design, craft and execute content that will see results! Contact us today.
{{cta('f154d55d-f940-4f6f-ad67-2599b3954827')}}