2018-05-01 18:13:03
by Kristin Muckerheide
Stay in the know about content marketing with these helpful infographics that have gone viral this month.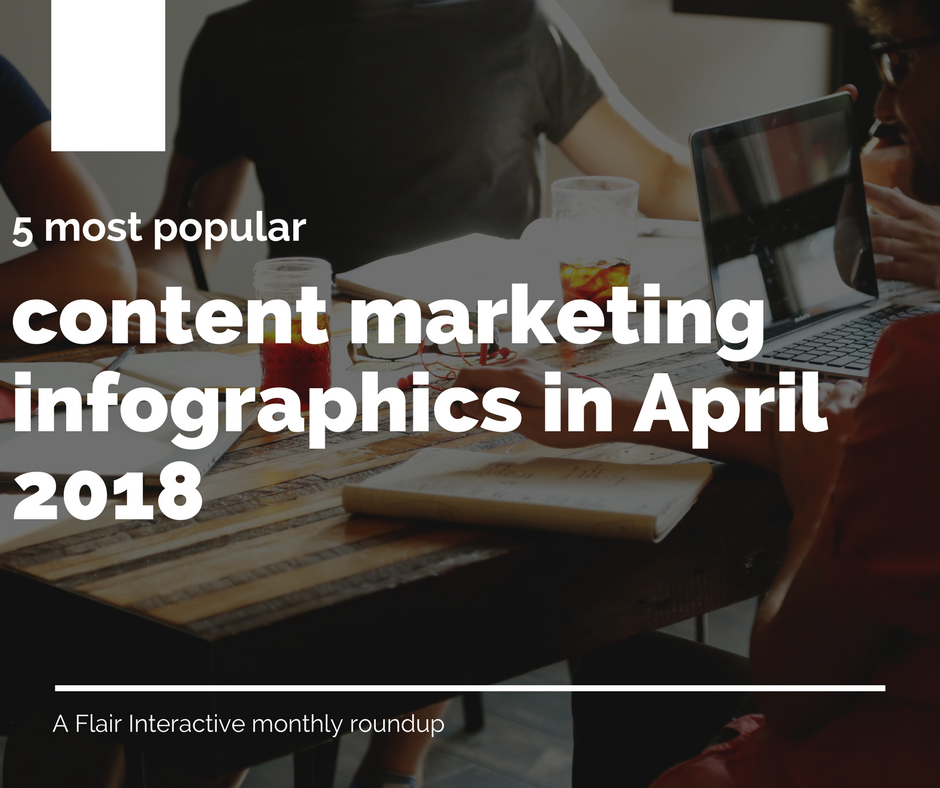 1. How to choose a content marketing platform or marketplace (and what's the difference?) (MarketingProfs)
Do you know which tools are right for your content strategy? Is it a platform, or a marketplace? Explore the benefits of both, and answer five simple questions to help you determine which tool is right for your marketing plan.
2. A brief history of content marketing (The Content Strategist)
Would you be surprised to learn that content marketing has been around for more than a century already? Learn more about its history with this handy timeline.
[Read more…] about 5 most popular content marketing infographics for April 2018