2016-05-16 01:15:55
by Marissa Kasarov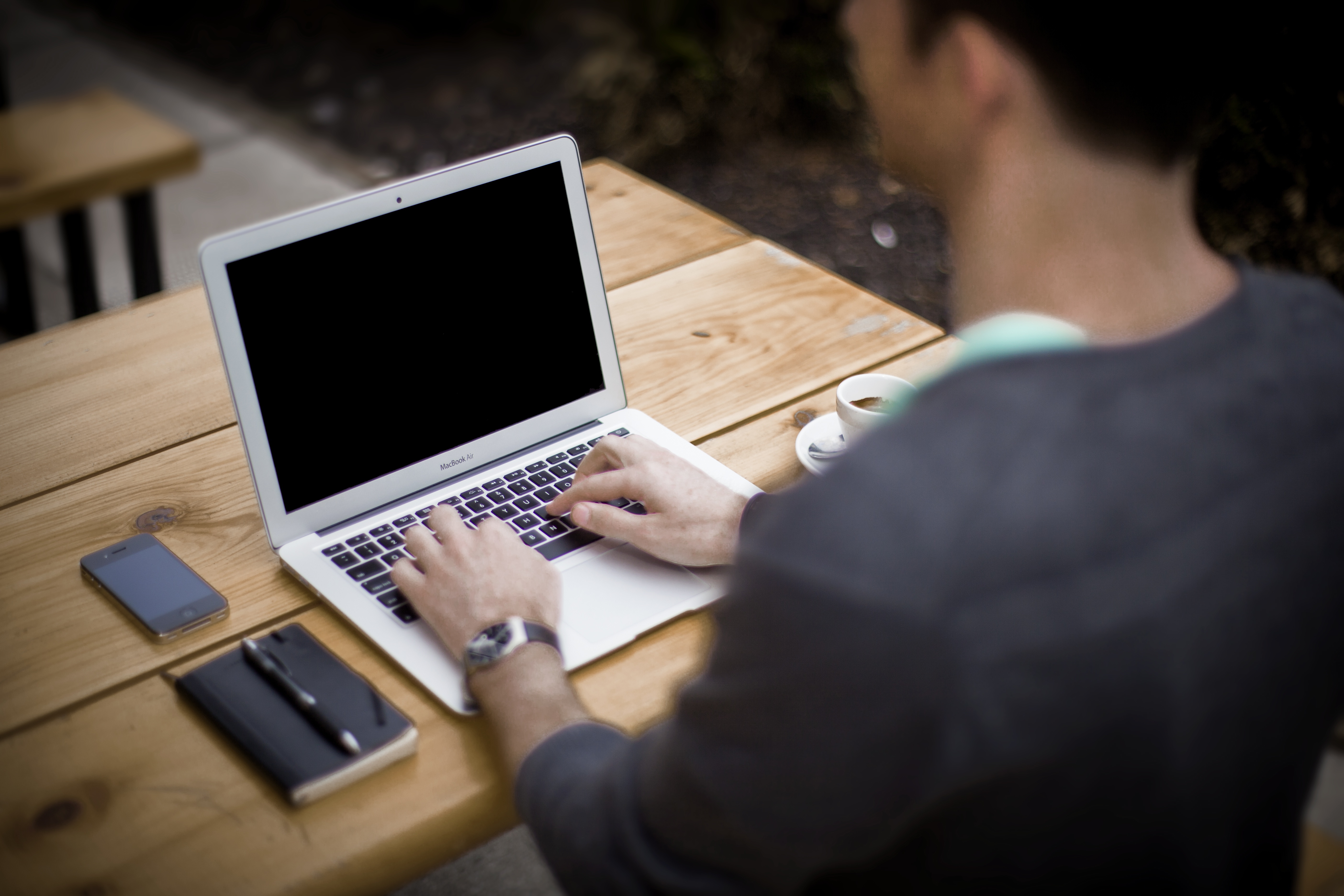 Find out what you've missed in the world of business blogging for the week ending May 13, 2016. These are a few of this week's top stories, hand-picked by the team at Flair Interactive Services.
So, you've decided to start a business blog. You have made a fantastic decision that you won't regret. Sure, deadlines can be a challenge, but it will all be worth it in the end. This is a great way to establish authority and trust among your target audience. Here are a few things to consider to help your blogging strategy remain successful.
By clearing out the excess and working with only what is necessary, you have the chance to become the owner of a very profitable blog. Focus on necessities, and avoid wasting time on distractions and overkill. Here are some tips and tricks for taking a minimalistic approach to your online business.
Before long, WordPress will be selling .Blog domains. Here are the details and how you can get one for yourself.
Don't allow your work to look as though it belongs to an ametuer. Create copy that is clear, structured, and effective with these great tips from experienced professional copywriters.
It's just as the saying goes, "A picture is worth a thousand words." Humans are visual creatures. In fact, it has been found that 90% of information that is transmitted to the brain is, in fact, visual. What's more, the brain processes visual information 60,000 times faster than what it absorbs through text. So, it's time to get on the visual bandwagon, and start incorporating more visuals into your blog posts to help strengthen the impact of your message. Here are three simple visual elements that you can add to your blog posts, today:
Did you find this weekly recap helpful? Don't forget to join our mailing list to get these weekly updates delivered to your mailbox!
You can also schedule a 15-minute consultation now to explore how we can help you with your content and marketing needs.
{{cta('ae4326b4-a91c-4fd3-bfd3-7a123ba985d3')}}
Image via Unsplash under creative commons zero