2016-05-22 20:43:42
by Marissa Kasarov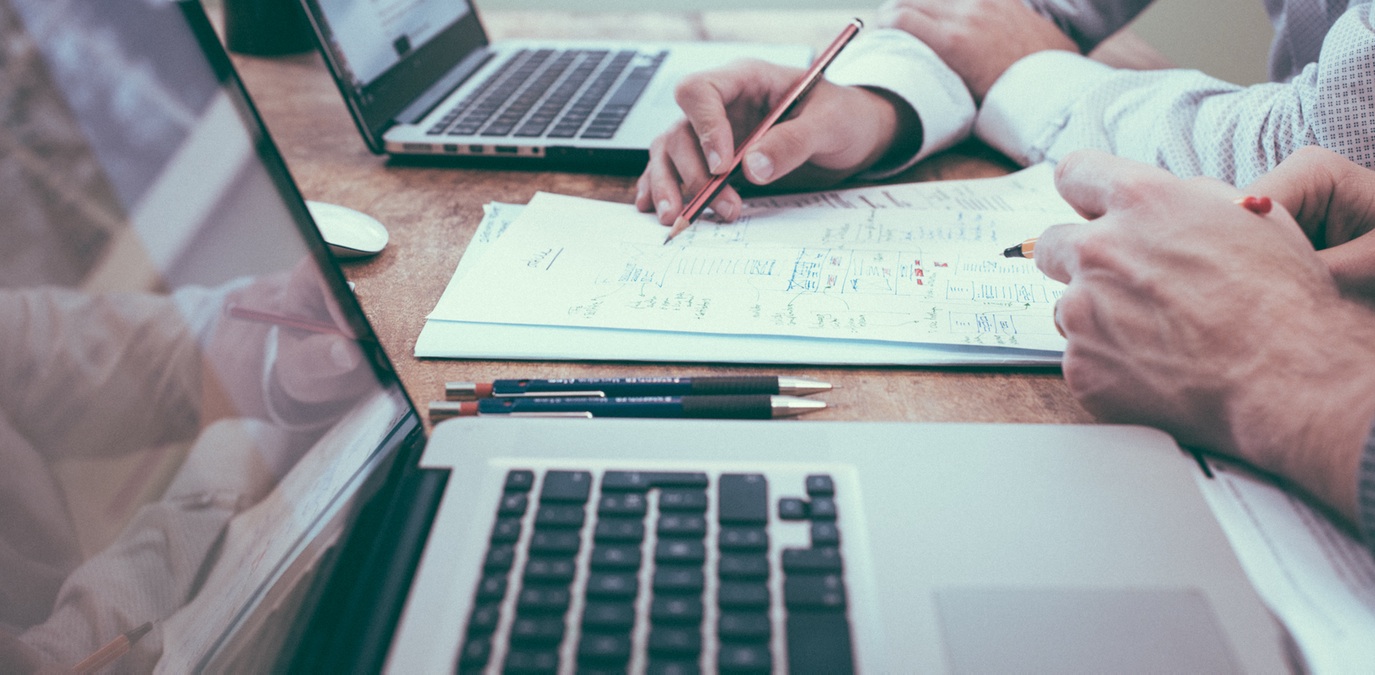 Find out what you've missed in the world of content marketing for the week ending May 20, 2016. These are a few of this week's top stories, hand-picked by the team at Flair Interactive Services.
We're closing in on halfway through the year already, so as marketers, it's time to stop, check our progress, and reevaluate where we're headed for the rest of the year. Check out what Jason DeMers and Forbes have to say about it.
As content marketing continues to dominate discussions and the steady increase in the use of content marketing continues across all disciplines, you may be asking yourself, "Where are we going next?" What this author foresees is a confluence between ever-evolving contentmarketing and influencer marketing. The momentum for both continues to grow — and, if you look toward the top content marketers, you'll gain insights into where things are headed, and what you can learn along the way. Here's a look at the top five content marketers (in no particular order) and a peek into what you could pick up from following them.
If you're selling goods or services to a locally-based market, understanding what it takes to carry out an effect local marketing strategy is critical to your business success. Here, we learn of 5 of the most important elements of a local content marketing strategy, most of which you can begin using right away.
There's no doubt that content marketing is going to be important in years to come. Its strategies have helped build businesses, support freelancers, and educate online users with useful, well-researched content (among its many benefits). From articles, images, to video: it's a win-win for clients, audiences, AND digital marketing agencies. In recent years however, there's been a quiet debate in the industry about branding and ethics. Explore that here with Business 2 Community.
Don't let your content marketing efforts fall flat. One of the biggest mistakes businesses make is to use all visual or all written content. Using a healthy combination is critical. Here, we take a look at the role of infographics in your overall marketing strategy.
Did you find this weekly recap helpful? Don't forget to join our mailing list to get these weekly updates delivered to your mailbox!
You can also schedule a 15-minute consultation now to explore how we can help you with your content and marketing needs.
{{cta('ae4326b4-a91c-4fd3-bfd3-7a123ba985d3')}}
Image via Unsplash under Creative Commons Zero