2016-03-20 19:09:13
by Marissa Kasarov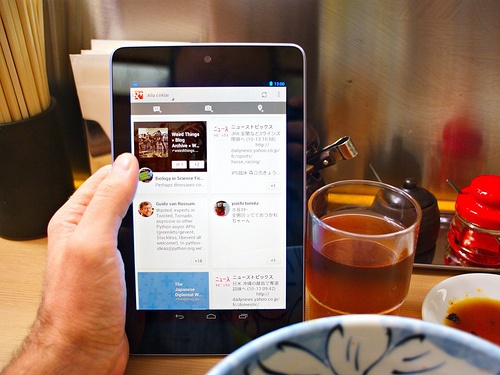 Find out what you've missed in the world of search engine optimization for the week ending March 18, 2016. These are a few of this week's top stories, hand-picked by the team at Flair Interactive Services.
The listicle is at once popular, traffic-driving, and an easy-to-comprehend form of journalism and content marketing. It is the blue-collar approach to engaging customers and generating content, and is slowly winning over at least some of the literary and journalistic elite. Learn more here, via Practical eCommerce.
One of the fastest growing trends is image-centric marketing rather than traditional text-based marketing. Many find that it is easier to digest information when presented visually rather than by just reading text. Understanding this change in trend can help optimize your social media marketing campaign, giving you an edge over any competitors who may still rely soley on publishing text.
You own a business, and you want to take it forward. Content marketing is the way to do it. Here, Business2Community explains how to avoid common mistakes that negatively affect your ability to compete in a saturated marketplace.
How do you build your personal brand? Here, Marketing Land explains that it all comes down to content marketing and making sure that the content that you publish adds value to the lives of your readers.
There is an exciting new ad format on the scene: Facebook Canvas. It's the spiritual successor to Apple's interactive iAds and could revolutionize how we create online ads. If you're familiar with Facebook's instant articles, Canvas ads are the brand equivalent. The fast-loading units allow for the incorporation of video, GIFs, large photos and interactive functionality. Learn more here.

Did you find this weekly recap helpful? Don't forget to join our mailing list to get these weekly updates delivered to your mailbox!
You can also schedule a 15-minute consultation now to explore how we can help you with your content and marketing needs.
{{cta('ae4326b4-a91c-4fd3-bfd3-7a123ba985d3')}}