2016-04-10 12:00:00
by Marissa Kasarov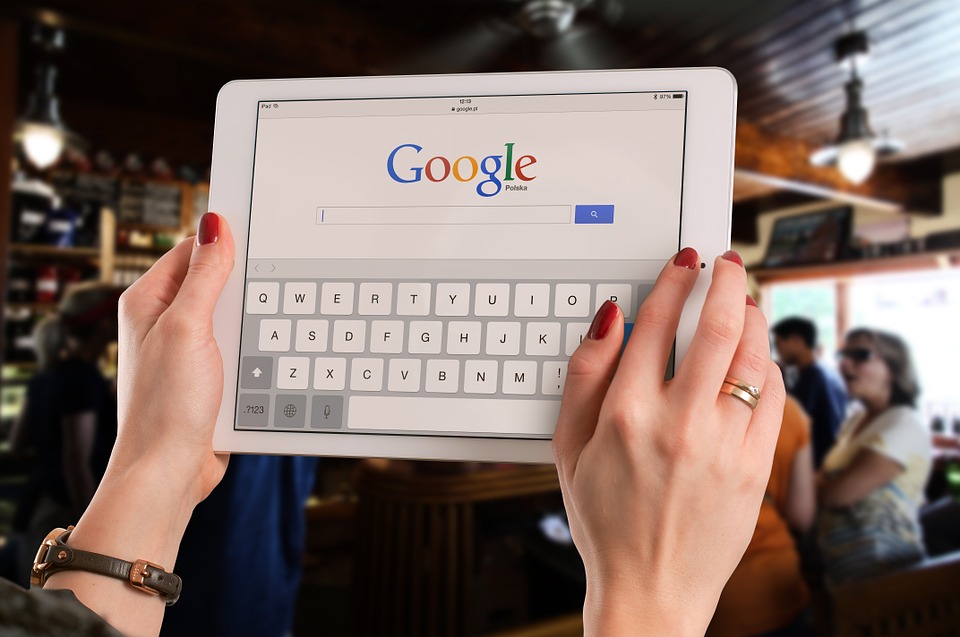 Find out what you've missed in the world of search engine optimization for the week ending April 8, 2016. These are a few of this week's top stories, hand-picked by the team at Flair Interactive Services.
Content marketing is no easy task. Whether you're a one-person marketing department at a startup or CMO of a Fortune 500, doing it well—and within budget—is always a challenge. Having the right tools available to you is the key. This list should help!
Every marketing professional runs into challenges along their path. Whether you get bogged down in the hiring process, finding top talent, or you have trouble finding the right systems and processes for your marketing needs, it can be challenge in itself to just keep pushing forward. Don't give up! Here's a little extra motivation for you.
We've reached a saturation point in content marketing. More than 95% of all businesses are actively engaged in content marketing efforts. And most businesses are committed to spending more on content marketing. Competition has reached a fever pitch. Those who lack the chutzpah to carry on will be forced to bow out.
Every business, no matter what it produces or sells, needs content. Your business needs content. In an economy that relies so heavily on the Internet, websites and social media, your content is what draws in new customers and what keeps them. Here is how a content marketing agency can help.
Large brands have successfully adopted content marketing and done it at a scale that works for their business model. Here are three brands — one large non-profit, one B2C company and one global B2B organization — that all prove that big organizations can do it, too… and also offer us all a little inspiration.
Did you find this weekly recap helpful? Don't forget to join our mailing list to get these weekly updates delivered to your mailbox!
You can also schedule a 15-minute consultation now to explore how we can help you with your content and marketing needs.
{{cta('ae4326b4-a91c-4fd3-bfd3-7a123ba985d3')}}
Image via Pixabay under Creative Commons Zero