2016-04-17 18:42:27
by Marissa Kasarov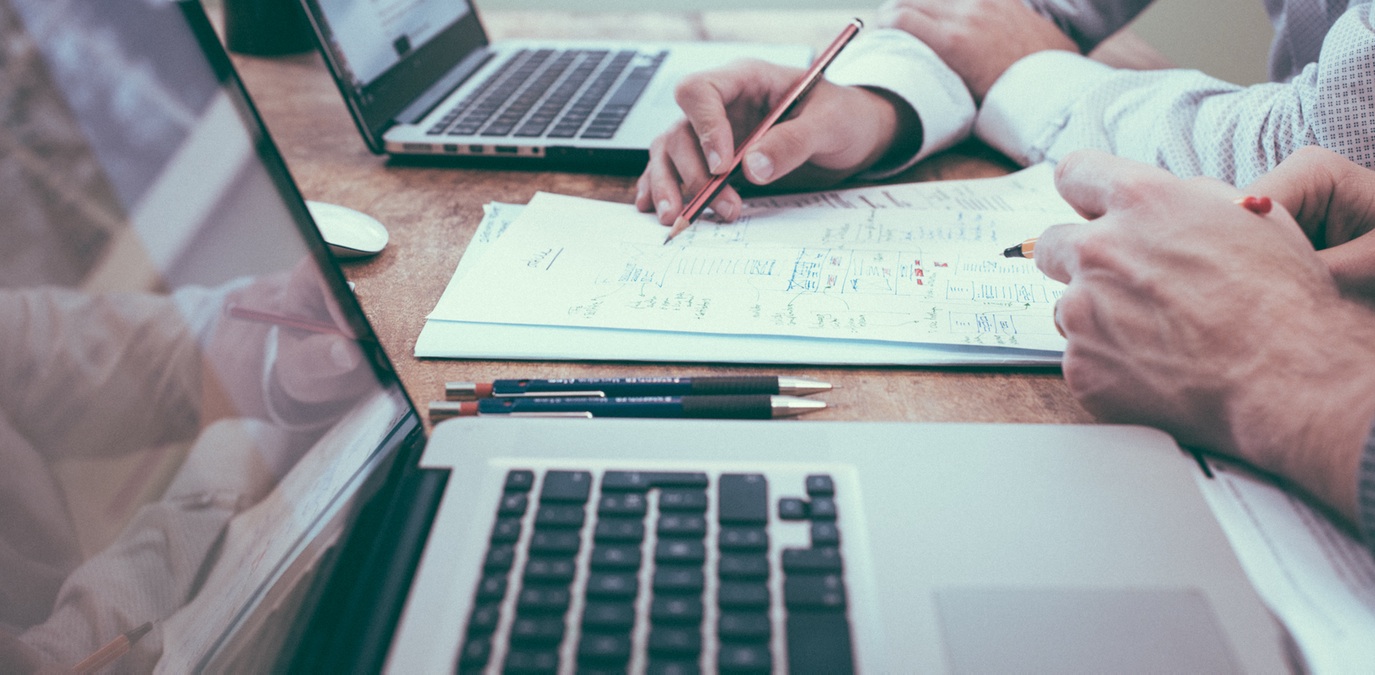 Find out what you've missed in the world of WordPress for the week ending April 15, 2016. These are a few of this week's top stories, hand-picked by the team at Flair Interactive Services.
The internet has just become a bit safer for websites hosted by WordPress. Here's what you need to know about this huge security boon for business and personal WordPress users.
WordPress has released version 4.5 of its platform. Named Coleman, the latest version of WordPress includes a number of small enhancements aimed at streamlining the workflow and making customization faster and easier for the WordPress community. According to an official release, WordPress 4.5 is available in 44 languages. Learn more here.
HubSpot CTA integration is the easiest way to track clicks on your calls to action through HubSpot analytics. Learn more here.
Every business, no matter what it produces or sells, needs content. Your business needs content. In an economy that relies so heavily on the Internet, websites and social media, your content is what draws in new customers and what keeps them. Here is how a content marketing agency can help.
Omnipresent publishing platform WordPress.com has gained a triumvirate of new share buttons, with bloggers now able to offer readers easy options to share articles across WhatsApp, Telegram, and Skype.
Did you find this weekly recap helpful? Don't forget to join our mailing list to get these weekly updates delivered to your mailbox!
You can also schedule a 15-minute consultation now to explore how we can help you with your content and marketing needs.
{{cta('ae4326b4-a91c-4fd3-bfd3-7a123ba985d3')}}
Image via Unsplash under Creative Commons Zero