2015-09-05 00:52:23
by Lisa Kirschner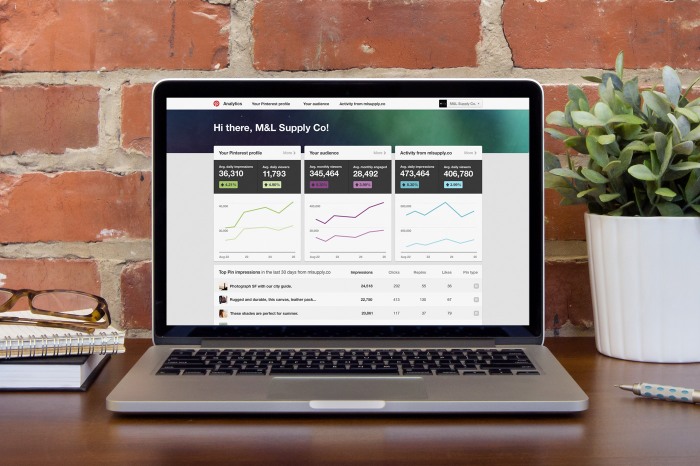 Find out what you've missed in the world of content marketing for the week ending September 4th. These are a few of this week's top stories, hand-picked by the team at Flair Interactive Services.
Did you find this weekly recap helpful? Don't forget to join our mailing list to get these weekly updates delivered to your mailbox!
You can also schedule a 15-minute consultation now if you want to explore whether we can help you with your content and marketing needs.
{{cta('ae4326b4-a91c-4fd3-bfd3-7a123ba985d3')}}